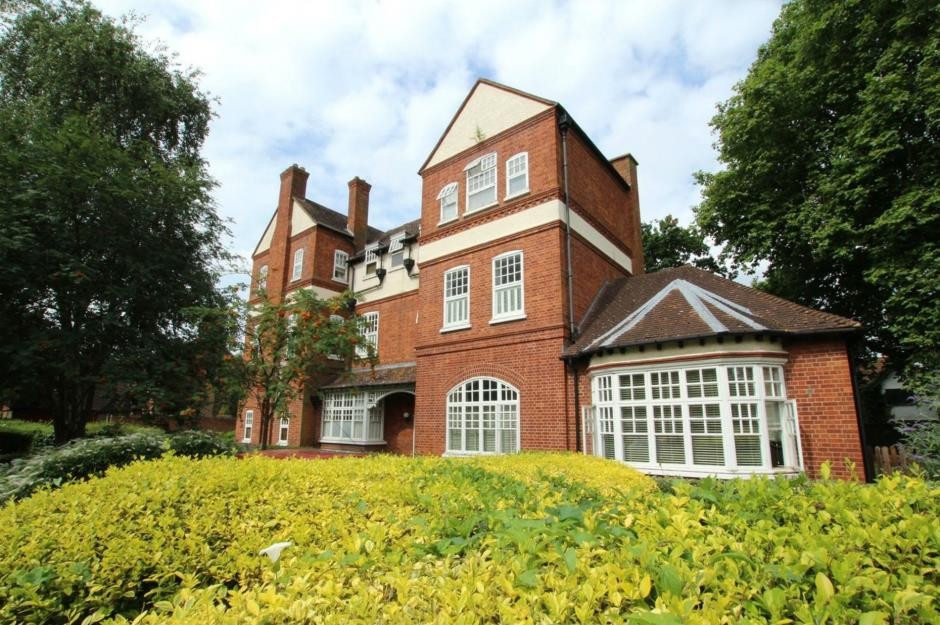 Cardiff, the capital city of Wales is one of the most interesting and amazing places to acquire properties in the United Kingdom. This is owing to the amazing landscape, natural and historical-cultural relics, among others.
With these amazing features that make the capital city of Wales a cynosure, it is expected that acquiring property in Cardiff, Wales be a bit expensive. This is not far from the truth as there are several places in the city that allow you to acquire a property that suits your high budget.
While there are places that offer you exquisite properties at an expensive price in Cardiff, Wales, there are, however, some quite cheap places. Therefore, you need to decide whether you're going to an expensive place to acquire your property or a cheap place.
Regardless of your choice, we are bringing to you in this write-up, the most expensive places to buy property in Cardiff, Wales. This detailed information will guide you in making the right decisions about your choice of location while on the lookout for a high-budget property in the capital city of Wales.
According to data published by both Statista and Zoopla in June 2021, Ty-Gwyn Avenue, Penylan was reported to be the most expensive place to acquire landed properties in Cardiff, Wales. The street of east Cardiff houses thousands of United Kingdom residence of Wales.
Aside from the high price of properties in Ty-Gwyn, the street is one of the areas with less crime rate in Wales, a perfect place to enjoy your wealth. According to Zoopla, the price of properties in this street of the 11th largest city in the United Kingdom stood as high as £1,319,263 as of June 2021.
The data further shows that flats in Ty-Gwyn Avenue are sold at an average price of £176,331. While terraced houses are sold at an average price of £244,483. Besides considering the price, another important feature to consider before choosing an environment is the security level, in terms of which Ty-Gwyn Avenue is quite reliable.
While Ty-Gwyn Avenue is the most expensive place to own a property in Cardiff, Wales, The Mount, Lisvane has been reported to be the second most expensive place. The price of properties in the street of North Cardiff went as high as £1,051,420 in June 2021 for cash buyers in Wales.
In this part of Cardiff, Wales, a flat could be acquired at an average price of £155,490. While terraced properties are sold for £243,848 on average for a quick cash sale.
In conclusion, these areas are the perfect places to enjoy your wealth judging from the low rate of violent crimes and the security of the area.