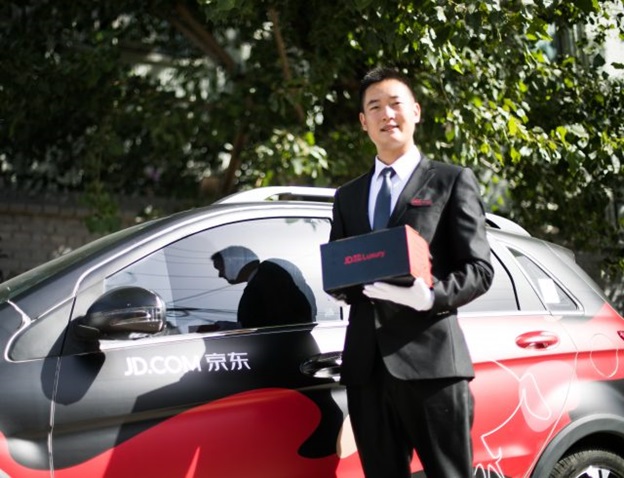 Every business has its own sets of challenges to overcome. The state of affairsof wine delivery business in China is no different. It has to address a specific set of challenges owing to the uniqueness of the product. Imported foreign wine has acquired a considerable fan-following in the Chinese market. It is said that one out of every five wine bottle delivered in China is imported. People are taking advantage of the ease of online delivery of wine to their homes.
The Chinese consumption of wine is on a dramatic rise in the recent years. So are the difficulties associated with the one of the best wines delivery in China. Let's examine these in detail.
Packaging
Wine is a living product. It requires very careful packaging to ensure that neither the wine nor the bottle gets damaged in the process of delivery. Wine bottles are often wrapped carefully and then put in heavy duty wooden or cardboard casings to ensure its safety. For packaging, Molded Pulp Tray, Rollover Corrugated Shippers, top load foam shipper, air pillows etc. are used. Wine bottles need special packaging for deliveries that have longer transit times.Wine deliverers in China have converted the unboxing of a wine bottle into an art form.
Temperature control
Wines are extremely sensitive to fluctuating temperatures. Stores need to carefully manage the temperatures at which the wines are stored anddelivered. The temperature of the wine during transit is also very important. Wine bottles are often transferred in air-conditioned vehicles to ensure that they do not become spoilt in transit. In case air-conditioned delivery trucks are not available, wine distributors in China take care to transport the bottles in insulated boxes.
Delivery time
Wine bottles are imported to China from countries far and wide like France, Argentina, Italy, andAmerica. The delivery of wine to China might take a few weeks. People often clamor for faster deliveries. It is up to the distributors to guarantee quick and reliable delivery of wine. Timely delivery is necessary to ensure high customer satisfaction.
Import Duties
It is very important to adhere to all regulations concerning wine delivery in China as the authorities are very wary of foreign alcohol in their market. Wines incur heavy import duties in China. The tariffs on bottled wines include Import Tariff, VAT, and Consumption Tariff.
Customs clearance and other regulations
The wine delivered to China is regulated by many guidelines which are based on the Food Safety Law. There are Mandatory National Standards for Wines which encompasses Product Standard, Labeling Standard, Health Standard and Production Standard.
At first, imported wine is subjected to a port inspection. Requisite documents for clearing the port inspection are Health Certificate and a Certificate of Origin from the exporting country (region).
Consumer goods in China need to belabeled in accordance with the General Standards for Food Labeling and other relevant regulations. The labeling is subjected to compliance check and those that do not have proper labels will be rejected. After clearing the inspection, an 'Imported Food Health Supervision and Inspection Mark'is placed on it.Customs will clear the products once the required documents are submitted and the import duties and taxes are collected.
All these pointsneed to be carefully considered and implemented to guarantee wine delivery in China without any hiccups.