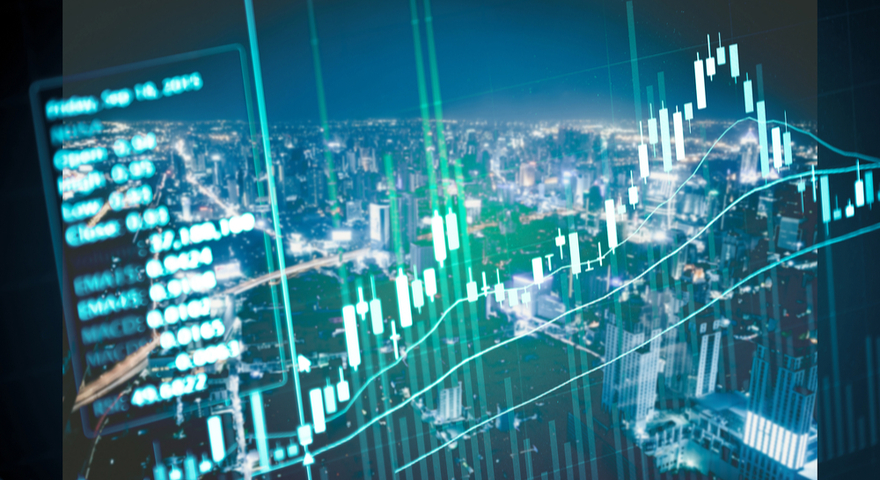 Saxo Capital Markets provides an access to plenty of available liquidity and live streaming prices. The options prices are shown on the trading platforms as dynamic bid/ask spreads. These options are variable meaning that they depend on the contracts' maturity and the underlying currency pair.
Saxo has samples of their current live forex Vanilla Options spreads updated every hour. The maximum streaming amount allowed is 25,000,000 units of base currency and a minimum ticket size of 10,000 units. 
The notional amounts over the maximum streaming amount offered at Saxo are exclusively available on a Request for Quote basis. However, the maximum streaming amounts can be changed without prior notice during volatile or illiquid markets.
An important aspect to note is that in the forex trading account UK, when purchasing an option the maximum loss is the premium paid, upon selling an option the trader receives the premium but assumes the potential of a much greater downside risk.
Expiry on the other hand is an automatic process, meaning one does not have to call in order to manage exercise or expiry. If the option is in money form then it will automatically settle on the pre-defined exercise method, or the option will automatically expire and cease to exist 
Trading flexibility
Forex options offer more alternatives to manage financial risk, express opinion on an underlying spot price, and taking a view on the future volatility of the market. During trade entry, one has the choice of applying the exercise method which will apply when the option ends up as money. 
At Saxo, options can also be converted into a spot position during expiry or cash settled. The cash settled exercise method is usually available on both long and short positions and is always executed during the mid-price of the best bid/offer spread. Fortunately, this applies even during volatile market conditions. The exercise method can also be modified up to one hour before expiry.
Benefits of opening a forex trading account with Saxo
They provide clients with a fast and reliable access to the markets from your phone, tablet, laptop, or multi-screen desktop setup.
Saxo also offers professional support to their clients whenever markets are open this includes; technical assistance, market analysis and access to personal sales traders.
There is plenty of trading flexibility at Saxo's forex trading account UK due to the wide range of maturities. There are maturities ranging from 1 day to 12 months, here UK traders can choose the expiration and strike price which best suit their strategy and market view.
Saxo offers better risk management in addition to the traditional stop-loss orders; the forex options they provide have more alternatives to controlling risk. They can be used to hedge current forex positions and express a view on the future volatility of the market.
Saxo Capital Markets team of employees is very able to dedicate assistance available for platform, trading and account questions. Their 24-hour customer service provides support with in relevant technical matters and account queries available when markets are open.
One is assured that the forex trading account is from the best retail forex platform since the award-winning, multi-device SaxoTraderGO has partnered with SaxoTradersPRO to ensure professional-grade platform for advanced traders.
The forex trading account UK has robust option chain functionality that makes it easy to create and personalize option chains and in building links that quickly switch between instruments. They also offer an integrated charting package that has access to live charts with over 50 technical indicators, drawings and annotations
Final Remarks
Saxo believes that openness and transparency enables the full alignment of interest between providers and clients. In order to prove its commitment towards observing integrity and trust in the financial industry, Saxo has even taken the initiative of providing enhanced disclosure which is a means of enhancing greater confidence in clients so that they can make the most informed decision when choosing a facilitator.