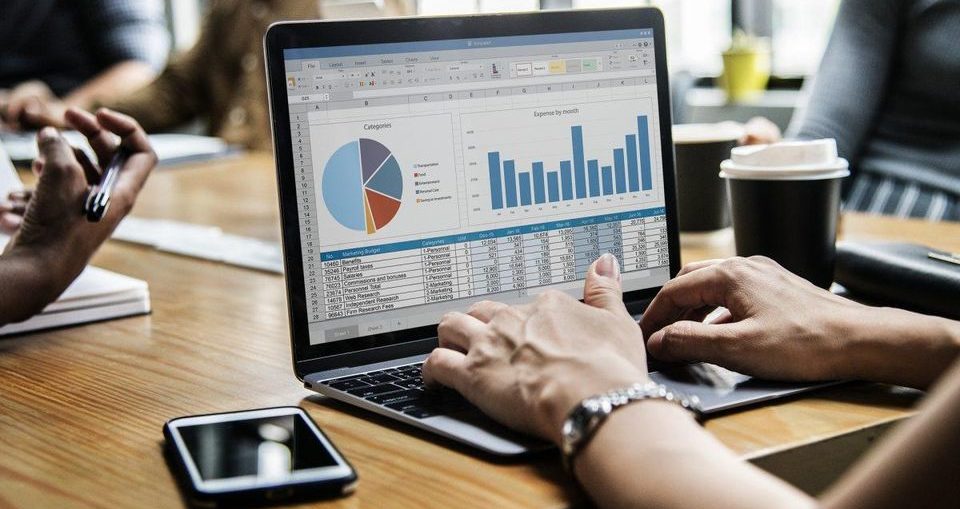 The UAE is well known for being one of the best locations to do business in the Middle east.
If you are looking for the cheapest or most affordable free zone license in the UAE, it is best to work with a company formation specialist.
Avoid looking at expensive emirates such as Abu Dhabi and Dubai because these famous cities tend to have the most expensive free zone licenses. Instead look at smaller emirates like Fujairah or Ajman for more affordable business licenses.
To apply for the cheapest free zone license in the UAE, follow the below steps.
Step 1: Decide your business activity.
There are so many activities to choose from, so first decide which activity you want in your license and then contact the Free Zone.
Step 2: Choose your company name.
When naming your business, you must avoid any offensive words and avoid names of world-famous organizations like Microsoft or any close variants.
Step 3: Apply for your trade license.
This is the most important step of all, once you have your documents ready, you can apply for your new trade license. However please remember without the guidance of a Dubai company formation specialist, your application could get rejected and this can cause unnecessary delay in starting your business.
Step 4: Apply for your visa
Once you have your trade license, you can then apply for a resident visa, without which you cannot stay in the country. The easiest way to do this is with the help of your company formation agent.
The number of visas allocated for your company will largely depend on the size of your company.
All additional visas will cost you between AED 3000 to AED 7000, depending on the free zone.
Step 5: Opening a corporate bank account.
The final step before you can start doing business is getting a corporate bank account. To avoid money laundering, the UAE has implemented strict measures which can sometimes make it difficult for new business owners, this is another reason why you should consider working through a company formation agent.