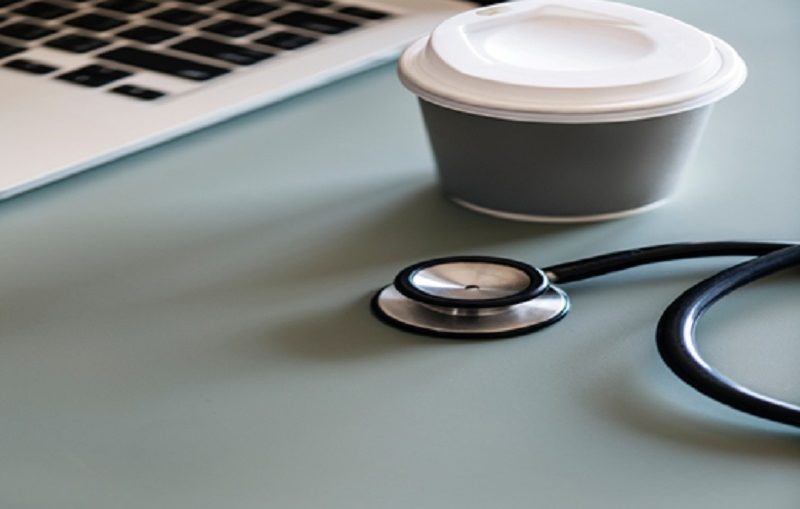 It has always been a struggle to compete with plastic surgery practices. Medical groups and even individual providers are stepping up their game and coming up with better marketing strategies every day. Standing out among the online crowd can be quoted difficult.  We understand that it can be difficult to manage this if you are already busy with handling your staff, managing your office and operating a plastic surgery practice. This is why you can always hire a professional healthcare marketing from Online Marketing For Doctors to handle this for you.
Having an annual promotion plan for your surgical practice can be hard, but it is vitalfor your practice to be a success. Strategic planning is important regardless of whether you use an in-house marketing staff or agency to promote your practice. This is because it ensures that you will target the right customers with a louder and better message than your competition.
Analyze Current And Past Efforts
Assess the current and past marketing efforts by looking through the last 12 months and pulling all reports for online and offline marketing activities. Browse these reports and objectively answer the important questions using actual data. Are your potential clients aware of your practice and is your brand visible? How much marketing budget should you allocate to your business? How many leads resulted in repeat business or referrals? Were you successful during the twelve months or did you fall short? These are only some of the questions that you should consider to identify what channels brought you the best ROI and what campaigns could be developed more.
Competitive Analysis
You should also consider how broadly visible your competitors ate and what they are doing that your business lacks? For instance, they might be using Social Media or Television Ads. Also, consider if they have great Search Engine Optimization or SEO which is a marketing discipline focused on growing visibility in organic (non-paid) search engine results.This is very vital in promoting your healthcare practice because it allows you to be on the top list or search engines and draws more audience and possible clients to find you easily. Hiring a professional who is an expert in plastic surgery search engine optimization from Online Marketing For Doctors can help make this possible and easier for you.
Analyze Customers
You and your marketing team should analyze how your customers do research, what attracts them most ordrives them to choose a plastic surgeon practice over another. Once you have observed and listed all the answers to this question, start creating solutions to address this problem. For instance, most plastic surgerypractices focus their marketing strategies on attracting millennial patients.
Define Your Goals
The goals for your marketing plan should be detailed and measurable. Your goals will define what type of strategy you will use so it is essential to brainstorm about what will be most beneficial to your practice.Also, you should also decide on metrics to accurately measure progress. If one of your goals is to increase traffic to your website define the traffic measurement metric. Create goal statements that define the specific goal, metrics, increase and the time frame as well.
Create a Strategy
Having an overall strategy is vital for it determines where your marketing hours and budget will be allocated. Nobody wants to waste their time, effort and money so you should invest time on creating an effective strategy. It should reflect the analysis, achieve your goals without going beyond your allotted budget.
Final Word
Competition among plastic surgery practices has always been tough but with proper analysis, the setting of attainable goals and an effective strategy, you might be able to ensure the success of your marketing strategy.